XR (Extended Reality) has created new unseen paths to the future. The community is rapidly exploring and building innovative solutions to real-world problems that were not possible in the past. This ultra-modern new medium brings as always a set of problems related to interaction. A new form of a computer, expanding another dimension, will add a layer of complexity to interactions and their mapping with the application. 

I wanted to explore the touchpad in a spatial device. I decided to prototype on Magic Leap 1 using the Unity Game Engine. I was excited about the idea of making a music player, as music being an elemental part of my life and is an activity that is conducted on a multitude of devices along with various interactions. The touchpad on a laptop, the touchscreen on mobiles while tangible buttons and dial in a car (I'm ignoring audio interfaces I always use with smart speakers). 
A Circular touchpad, especially on a hand-held controller, is ergonomically designed to use with a thumb and perfect for single touch input. As compared to rectangular touchpad/trackpad, a circular touchpad provides an additional intutive gesture of a radial scroll on the circumference. Touch, tap, horizontal scroll, and radial scroll are some gestures played with for this project.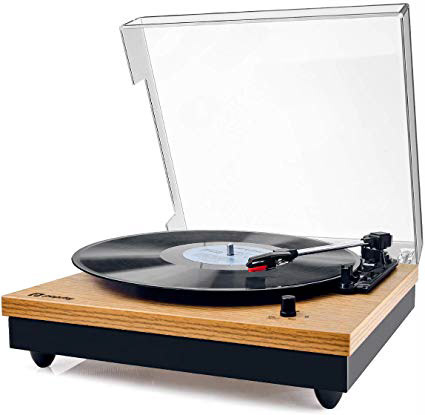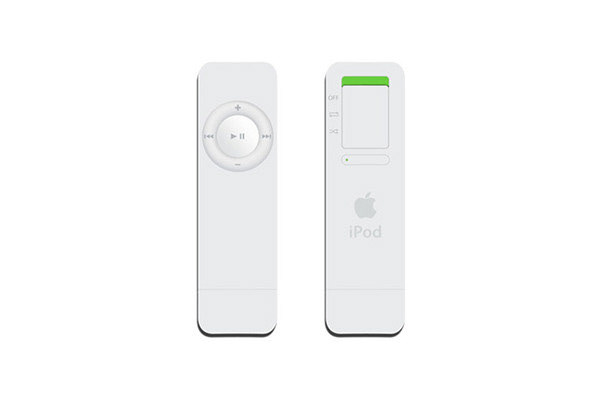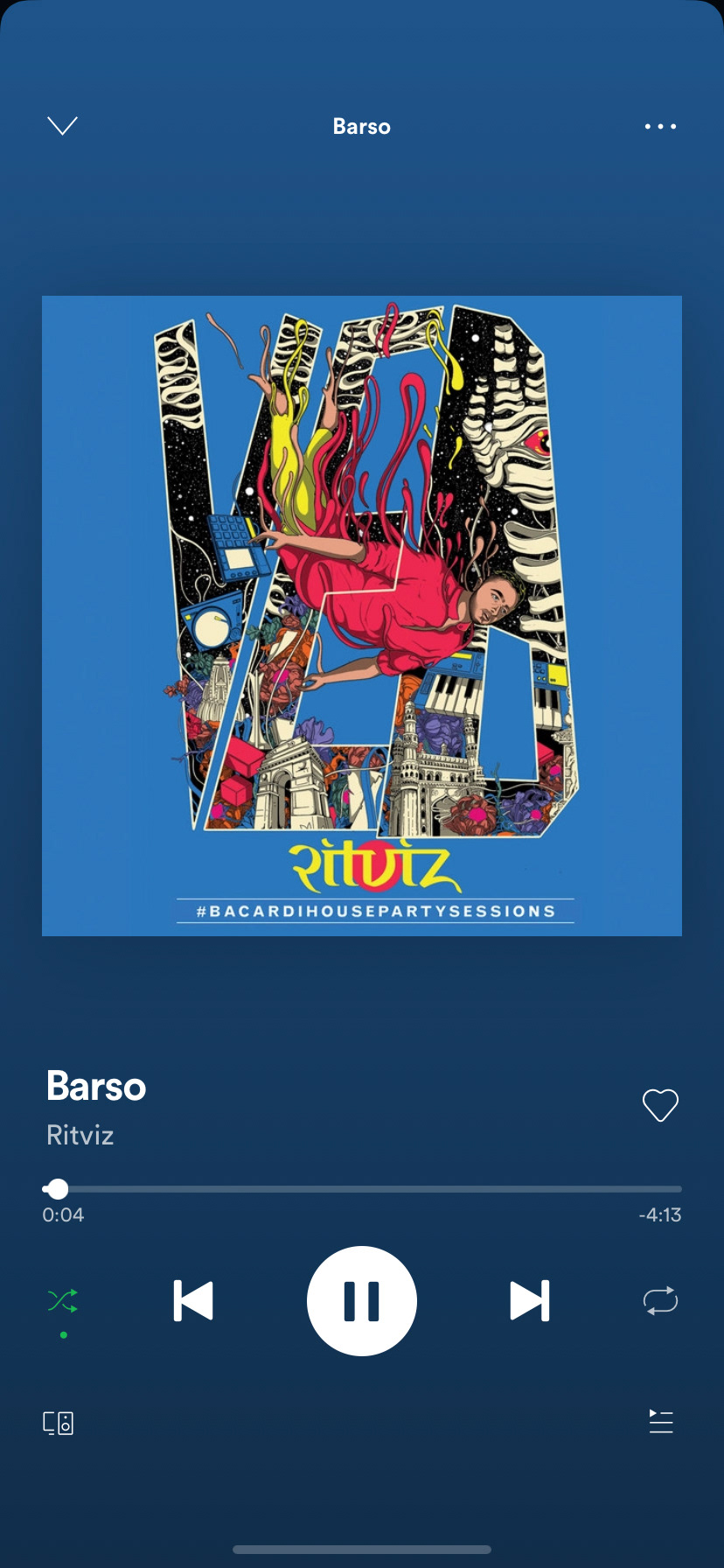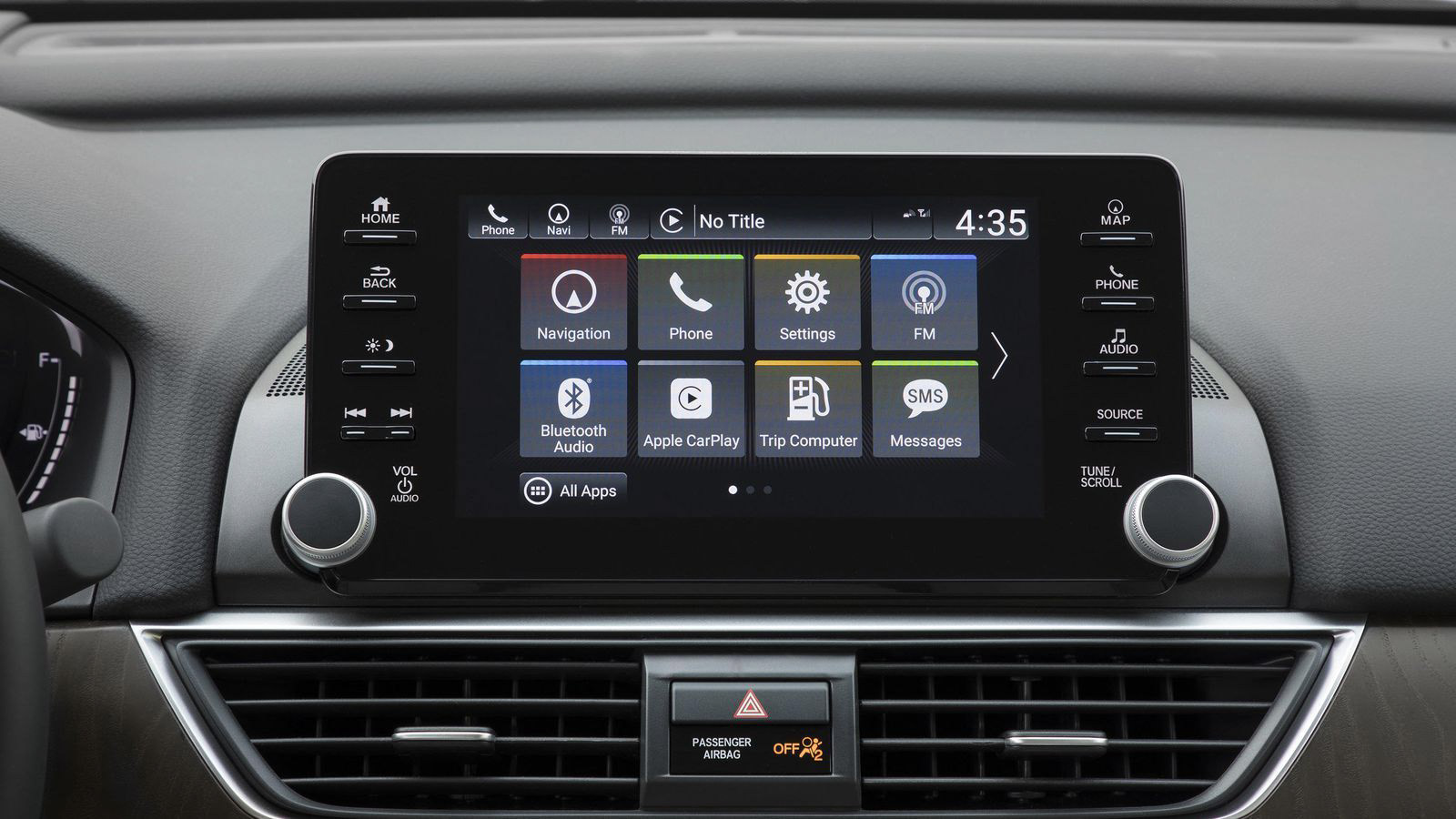 Affordance: General purpose trackpad loses affordance over an interaction. This transfers the responsibilites on signifiers, mapping, and feedback.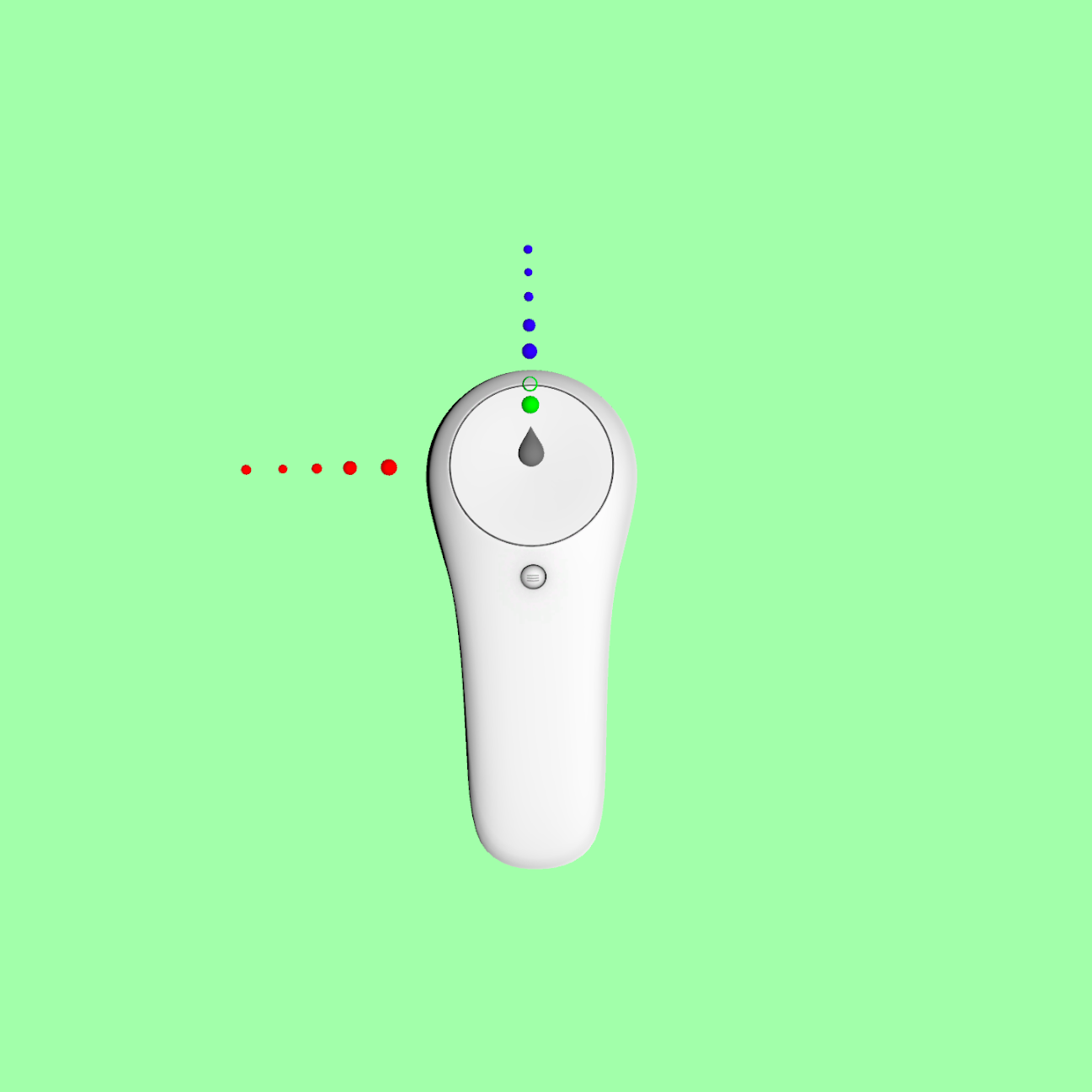 Signifiers: The shape and movement when focuesd, play a vital role in sending signals of possible mapping. Upon focus, the extruded button will react by floating up, the horizontal music seeker will be in horizontal motion updating the playback time and the radial volume dial will showcase the current volume level by radial increment. 
Mapping: The spatial correspondence between interaction made on the 2D Radial touchpad and the action happening in the application should match. Taking advantage of behavioral and visceral memory, it was easy to define the mappings as a tap for the button, horizontal scroll for playback seeker, and radial scroll for volume. 
Feedback: The result of the action can be communicated variously. For this exploration project, I implemented visual feedback upon successful interaction via updating the infographics of the player. On unsuccessful interaction or wrong interaction, the control will vibrate signaling no mapping for that particular action. For the magic leap device, one can also leverage the led signals on the controller providing color and light patterns. 
This exploration has unraveled many various possibilities for movement, emotion design as well as product design. I also stumbled upon interesting questions related to the functioning of the audio player. In the upcoming days, I will strive to find those answers in hopes to build a better experience around music.