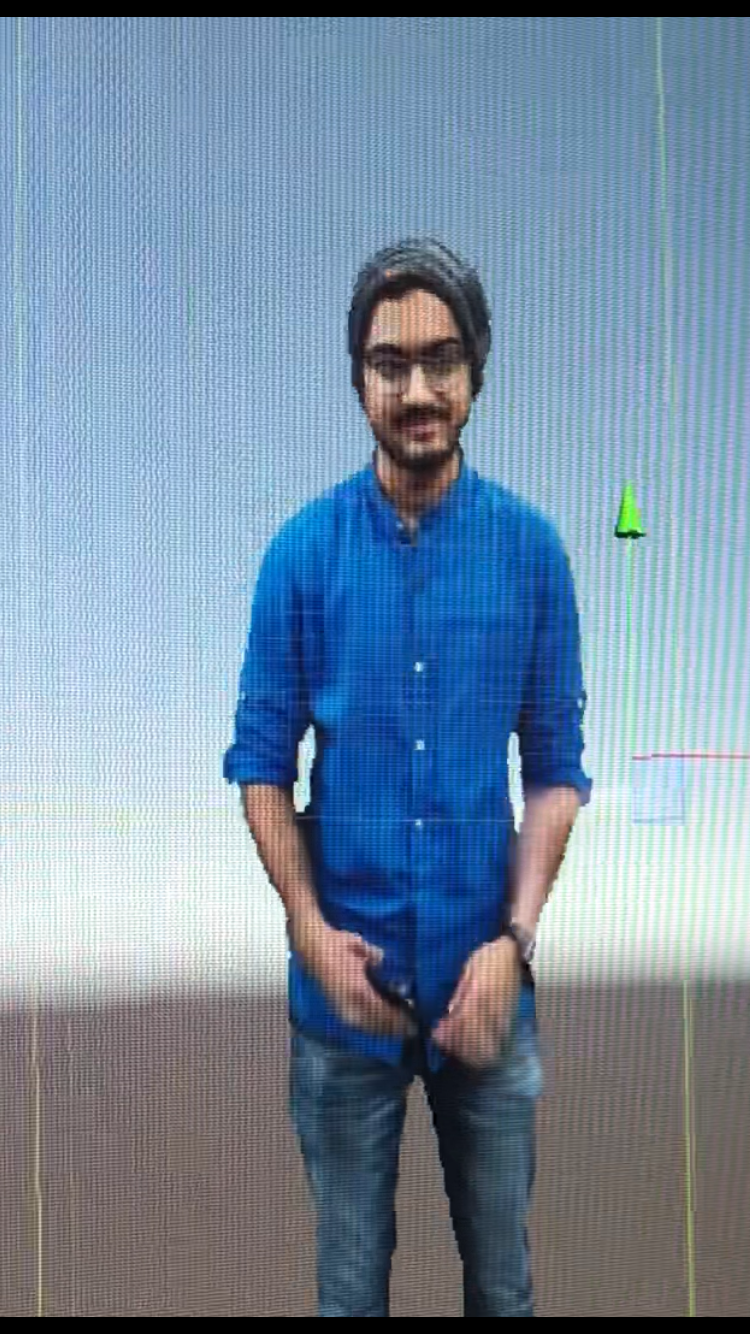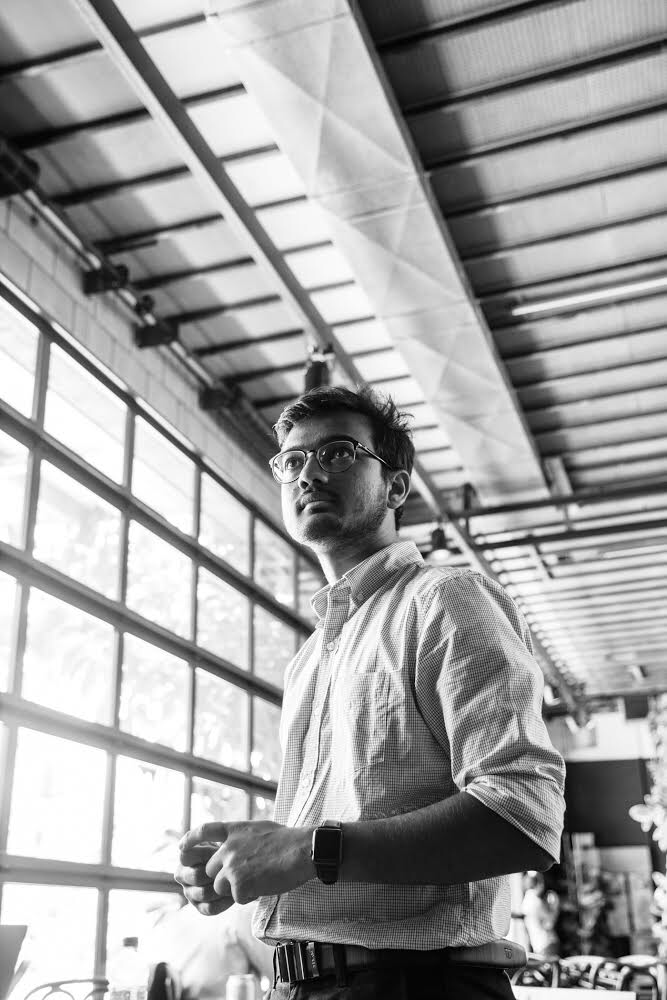 Creative Technologist at Emblematic Group who focuses on designing/crafting stories in XR. Shah practices visual designing, prototyping and researching on new directions of storytelling in immersive medium of Virtual Reality and Augmented Reality.
Shah completed his schooling in India and obtained Bachelor's Degree in Electrical Engineering from G H Patel College of Engineering & Technology. He EARNED his Master's Degree in Multimedia and Creative Technologies from University of Southern California. Since his school days, shah has been experimenting with non-conventional storytelling via 3D Mapping Projection, Augmented Presentations and Projected Dance Performance overlaying digital layer to physIcal reality. His horizon has expanded over past few years - through JOVRNALISM Lab at USC, MIT Media INITIATIVES project, HACKATHONs and his work at Emblematic Group.
Shah has coordinated creative projects like stage 3D Mapping Projection art, Projection mapping dance performance,  journalism Augmented reality project, virtual reality tourism story for LA tourism and volumetric photo-booth project at sundance
shah is fascinated by Symmetrical designs, xr Experiences, music, mathematical patterns and ethics in AI.