The 21st Century brings in a new wave of interactions, immersive storytelling techniques, and devices. Ever improving technology makes the world a better place. Storytelling - which is an integral part of human beings, is advanced by the creative humans enabled by developing technologies. Emblematic Group is one of the world's foremost producers of virtual, augmented, and mixed reality experiences. Though with the whole expertise - it has been a bottleneck to share those experiences to the mass.
REACH platform simplifies authorship and distribution for making XR experiences over the web. REACH enables storytellers, journalists, and creators to build immersive volumetric stories without any hassle of downloading software, coding, and learning any new skills.
Along with the team at the Emblematic Group, I built the core structure connecting front-end interface with the virtual world built in the platform. He oversees the platform capabilities, enhancing them to the needs of storyteller and prototyping interactions in the virtual world.
Mother Nature - a project in partnership with Mozilla at Sundance Film Festival 2018 was the inception of the REACH platform.  VR pioneer Nonny de la Pēna talked about the importance of democratizing XR content via web taking it out of the walled garden of the app stores. Her courage, belief and expertise in the virtual world helped REACH to see the light and love of the world.
REACH started off as a simple tool which can be used on web to swap environment and videos. That simple idea evolved into building a wholesome editor where one can build a full fledged XR experience on the web.
REACH is in beta version since January 2019. The team and platform have been invited around the globe to showcase the power of XR on the web. REACH projects have been officially selected at numerous film festivals, including - Sundance 2019, SXSW 2019, Future of Everything, and more.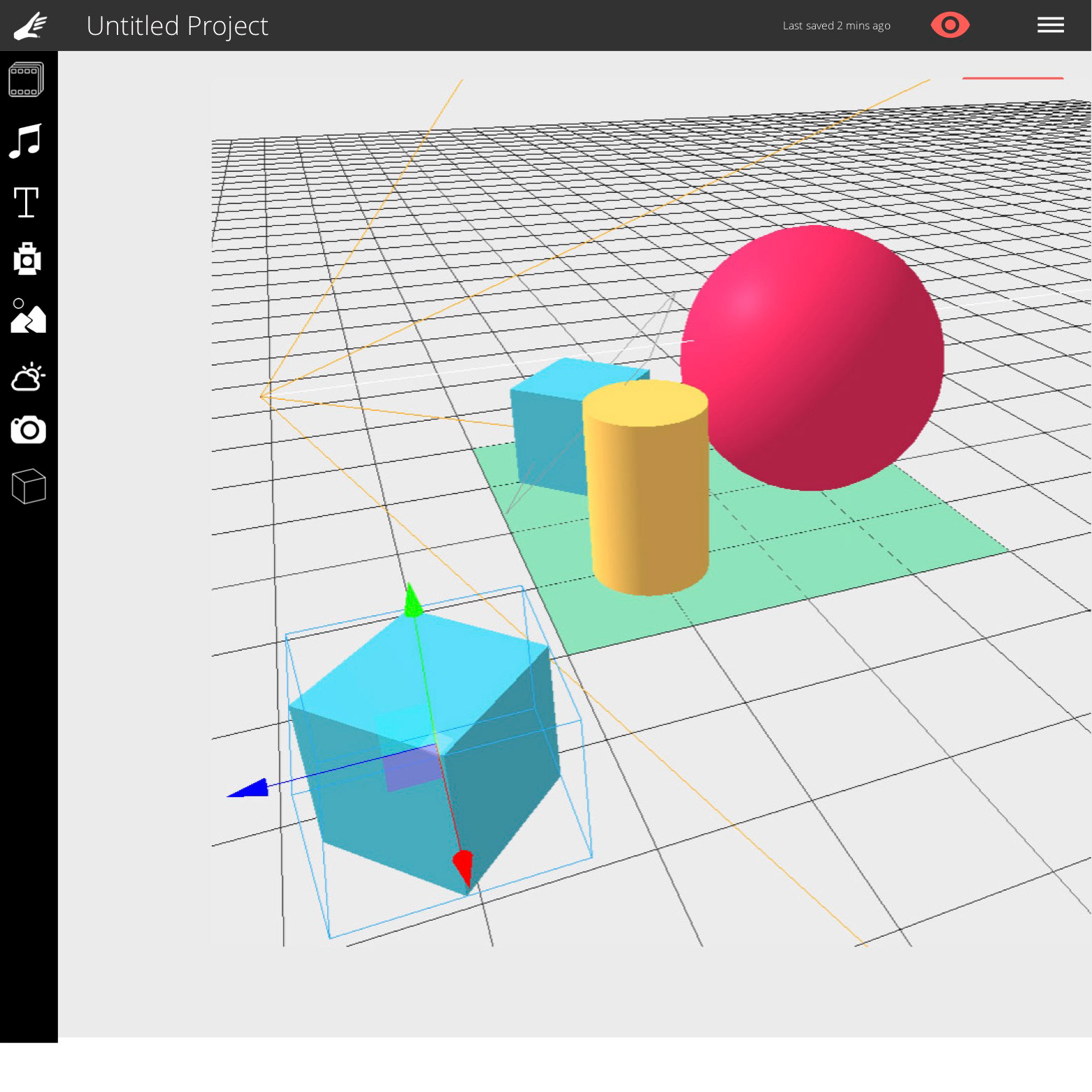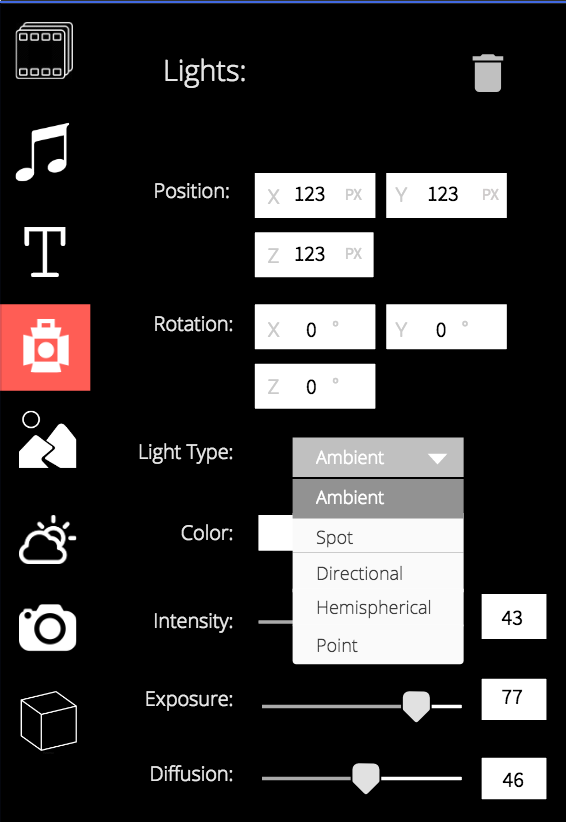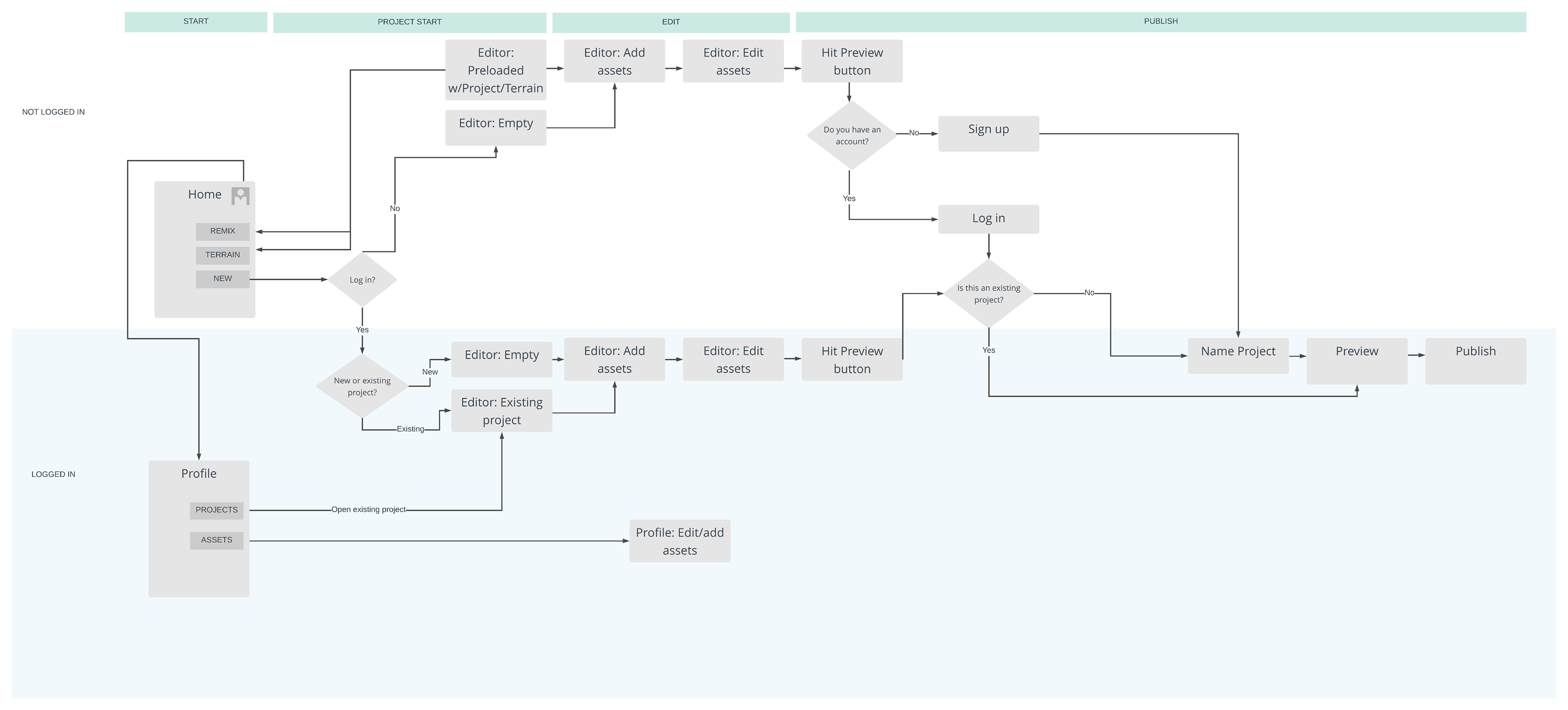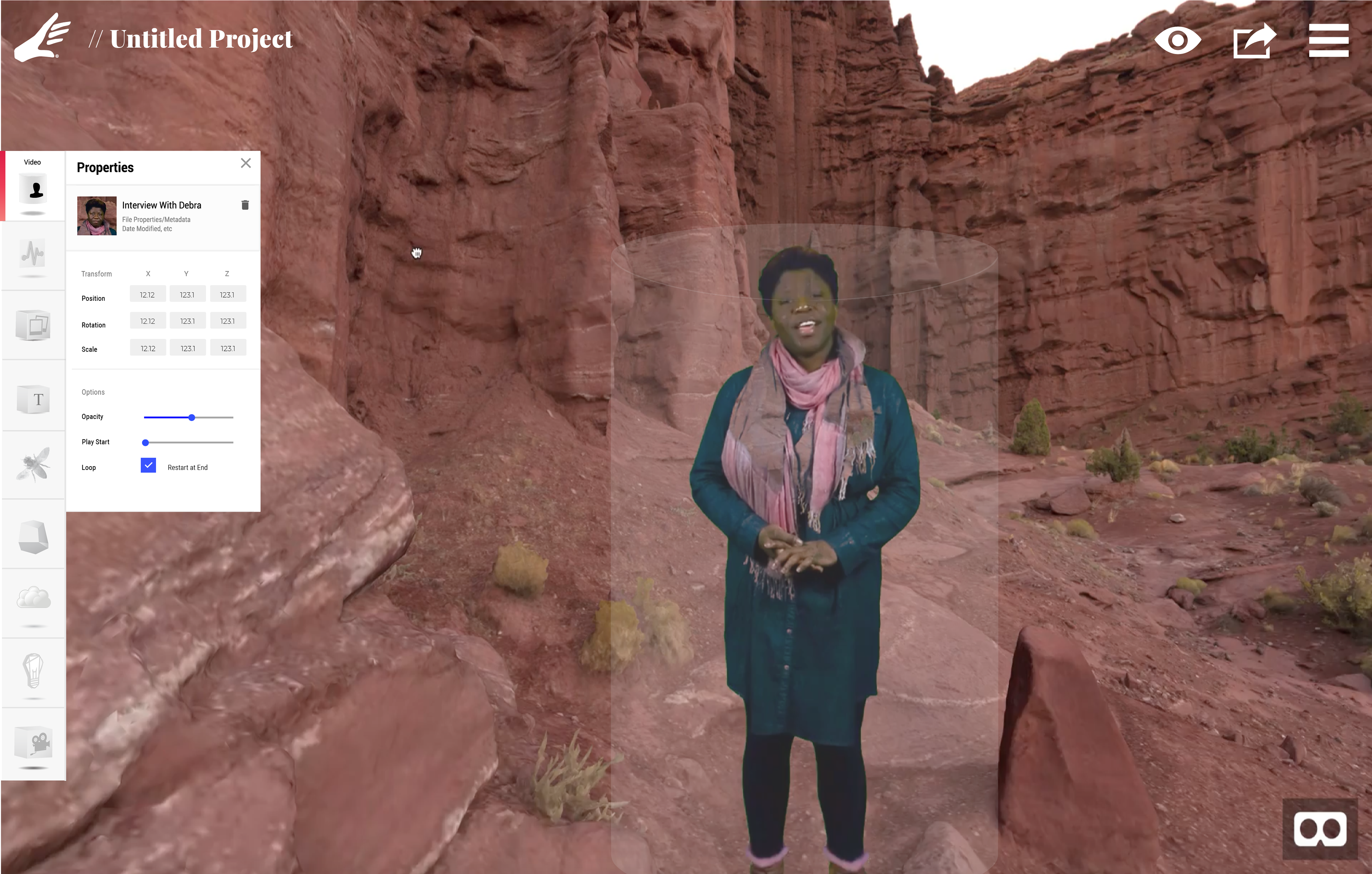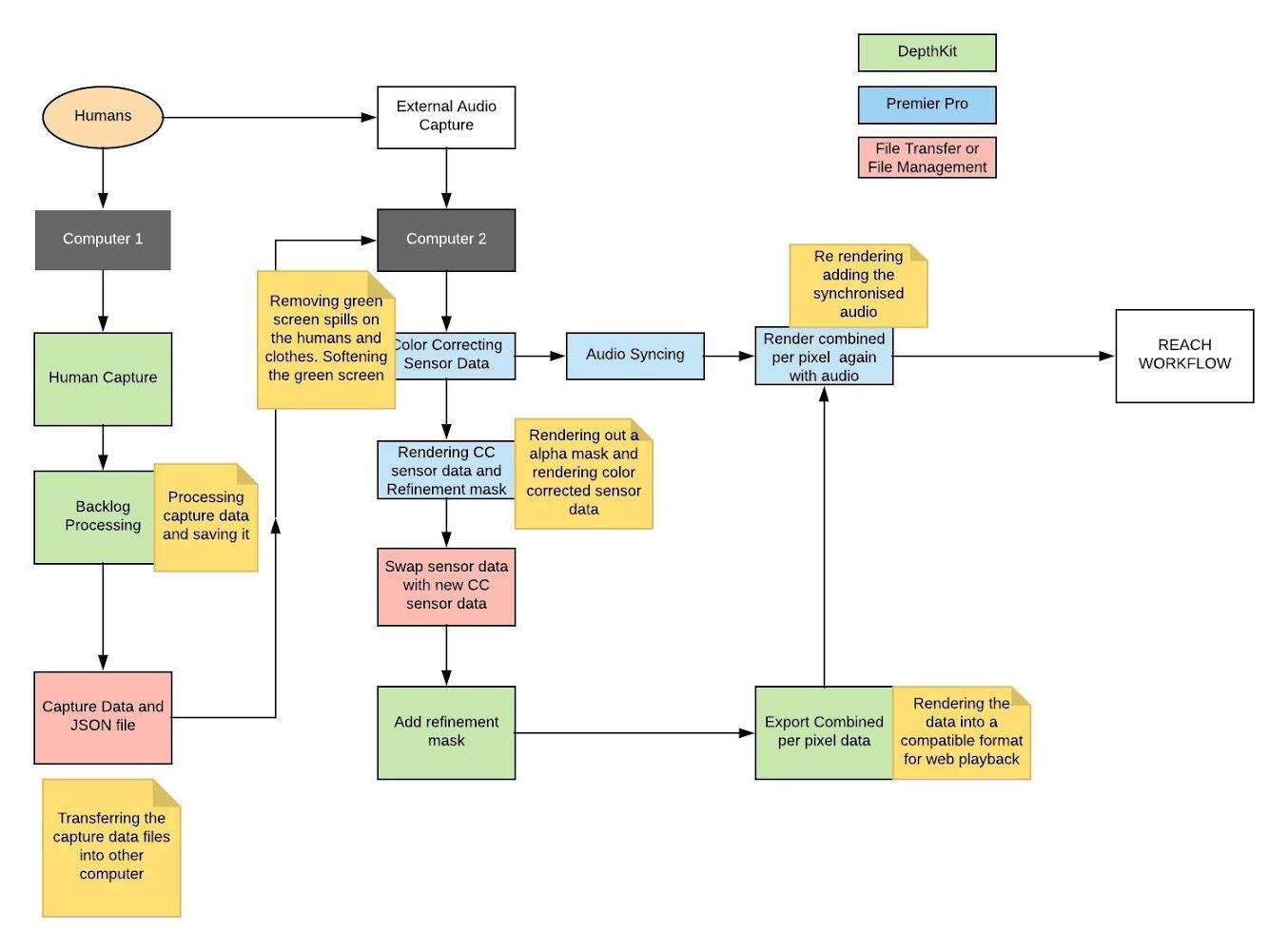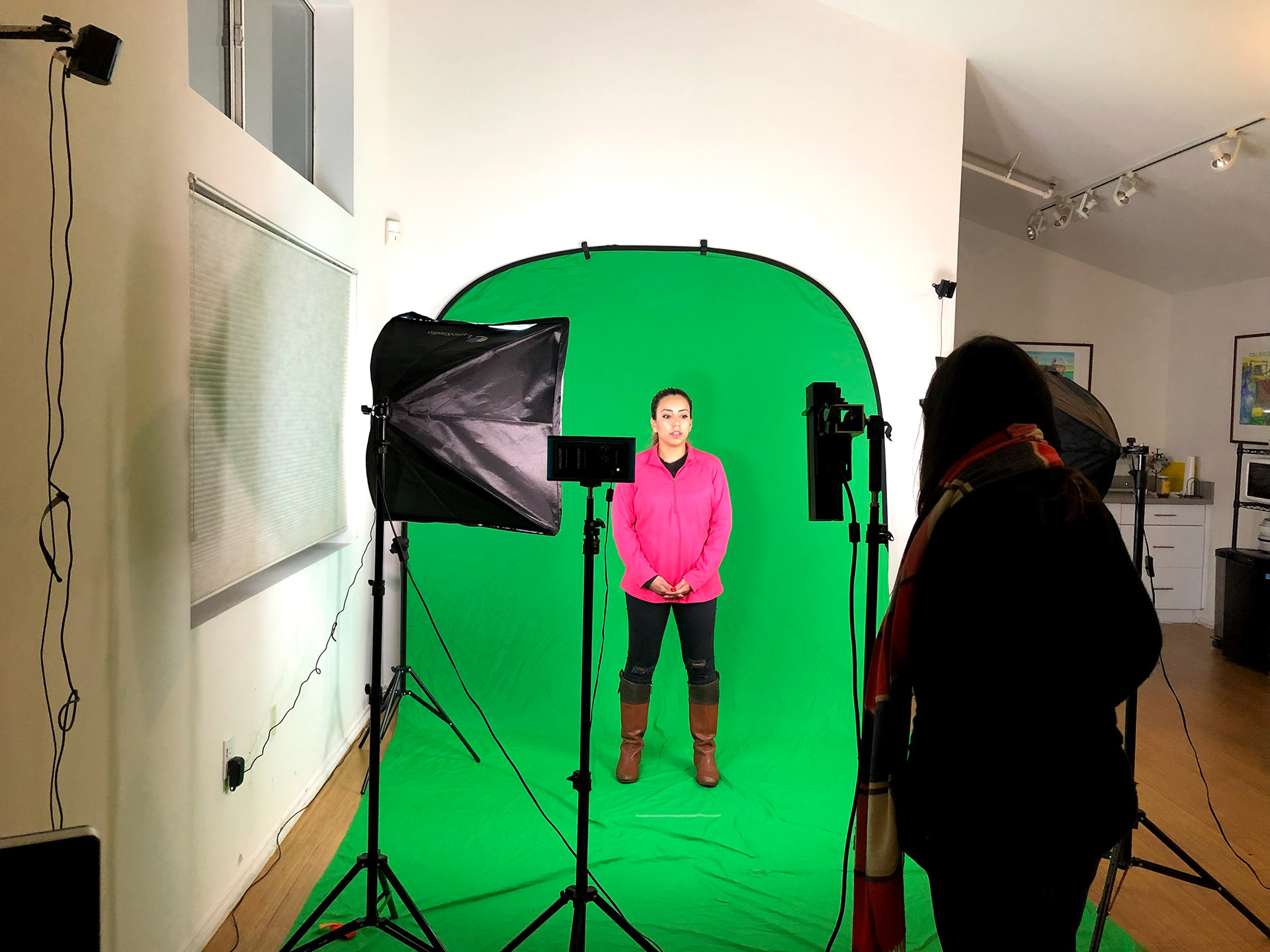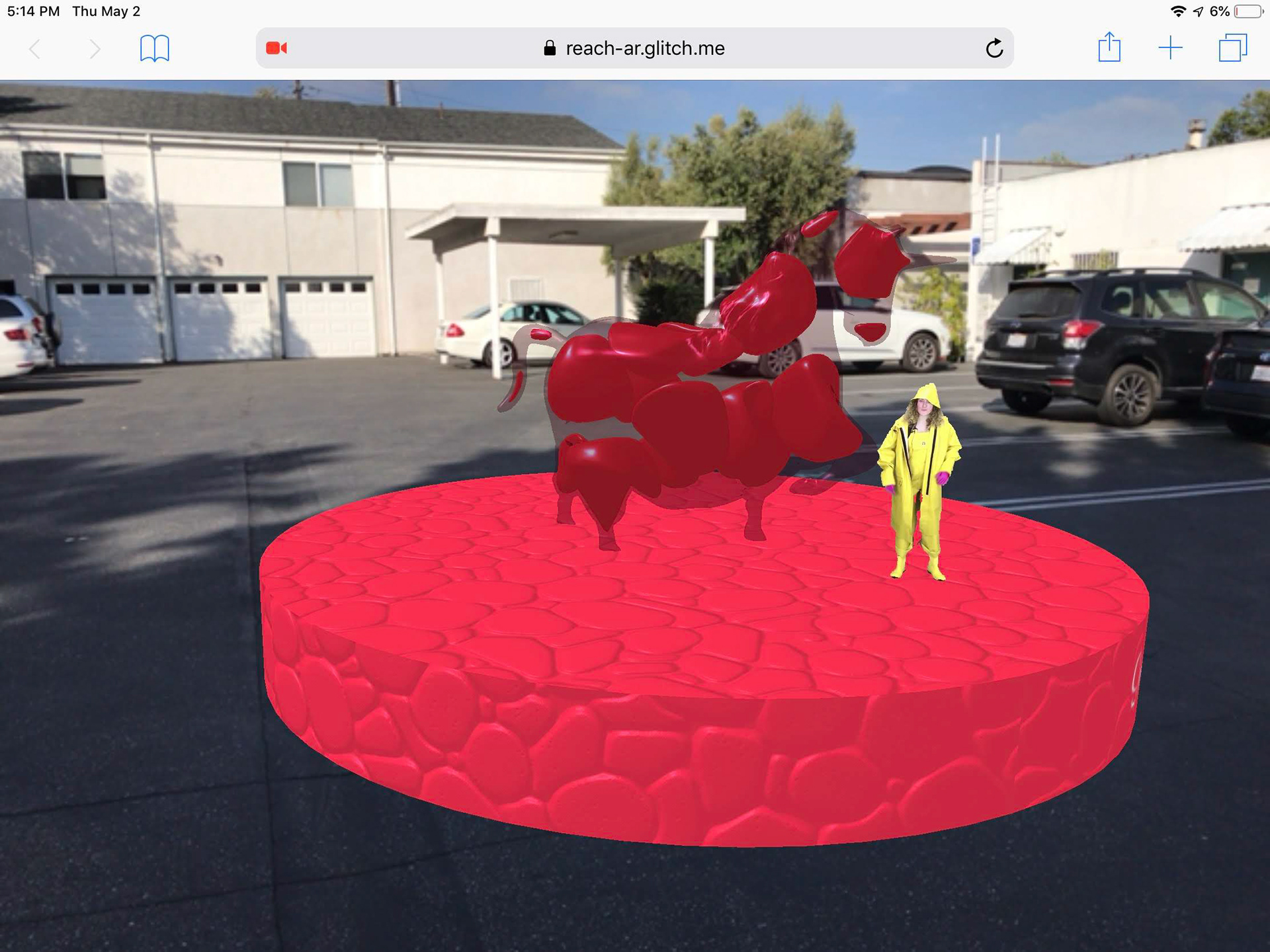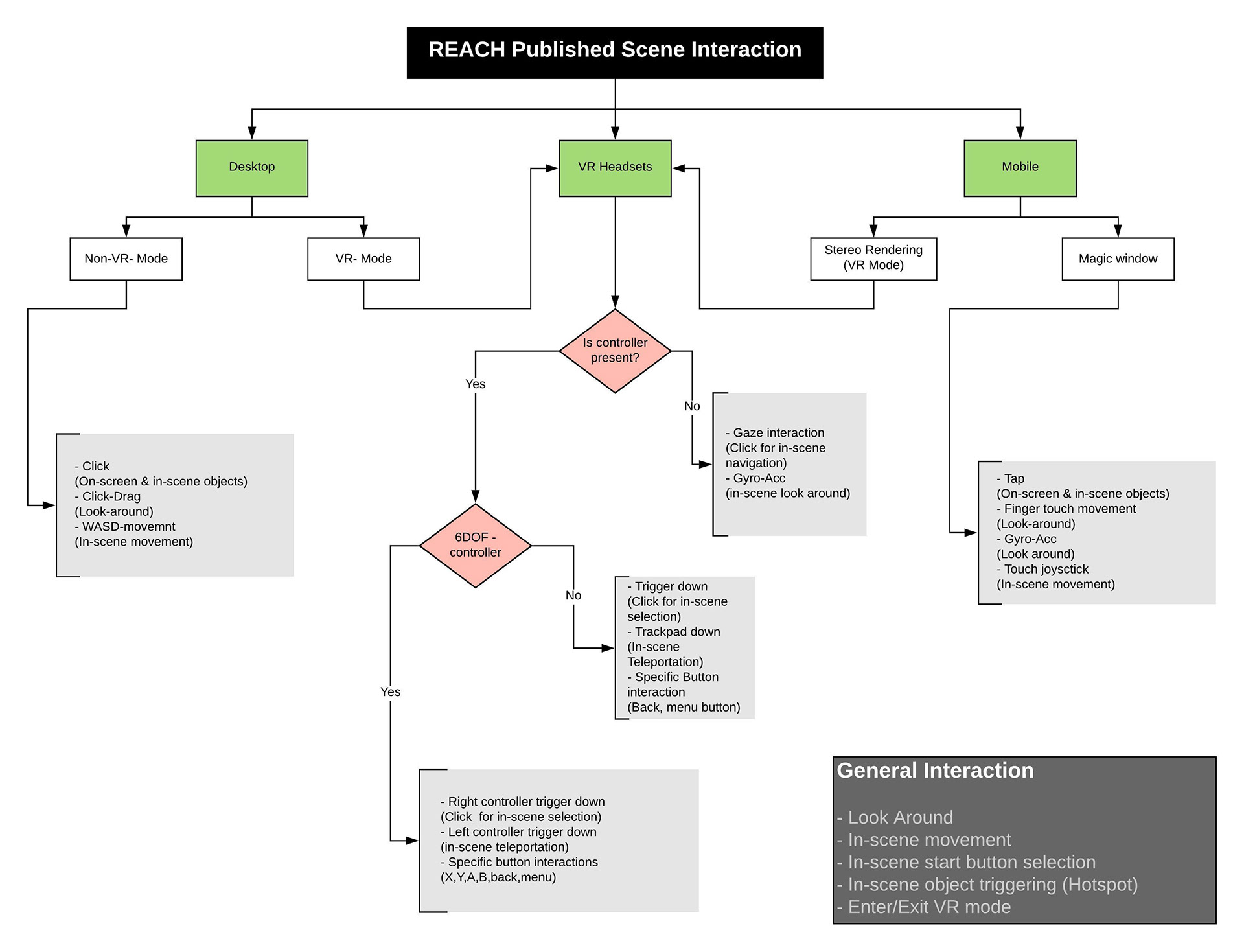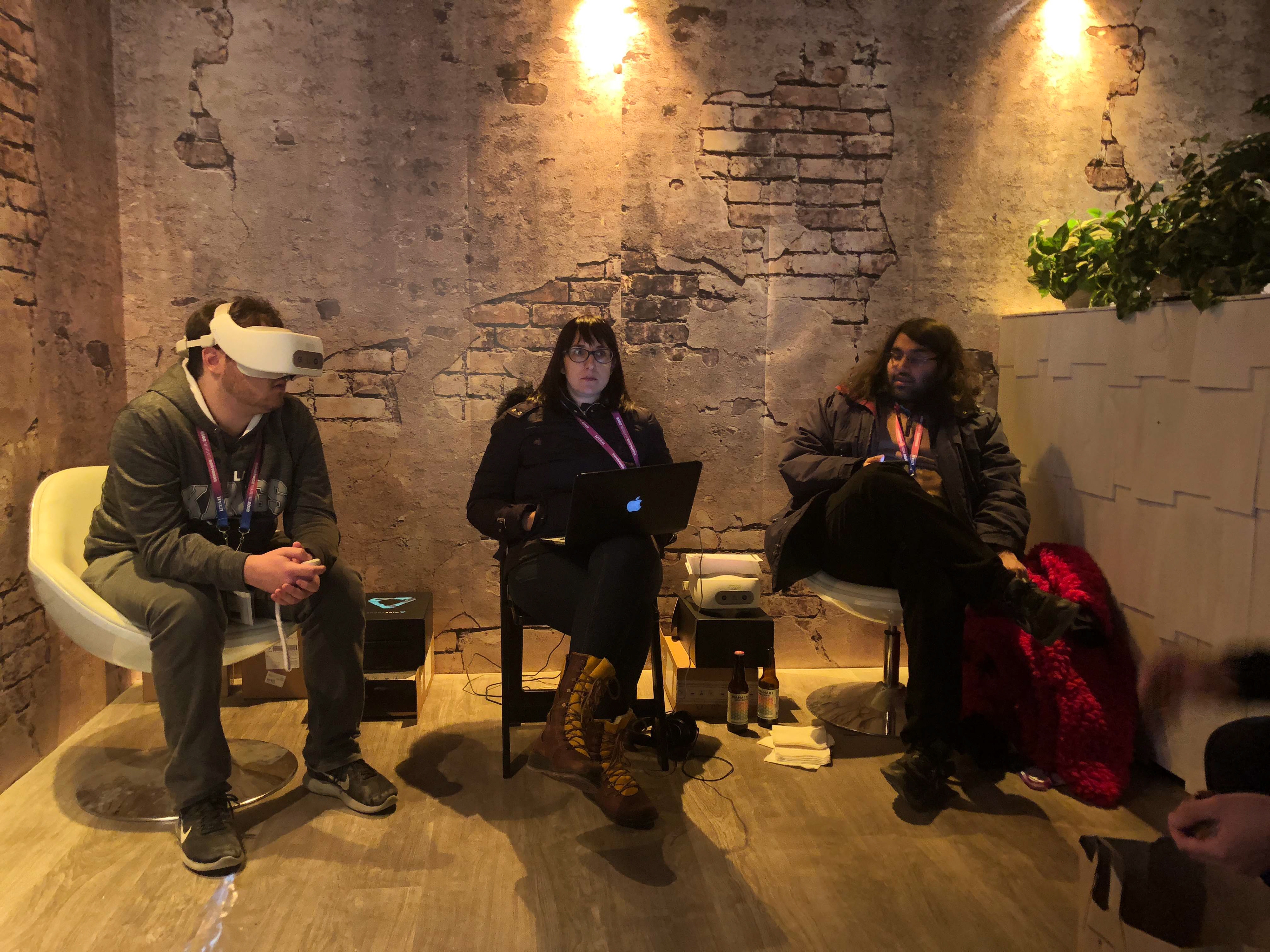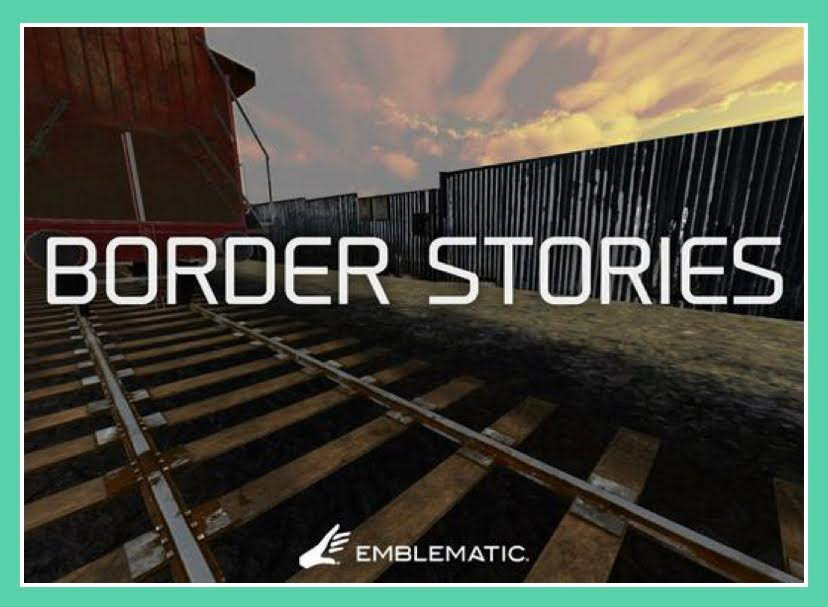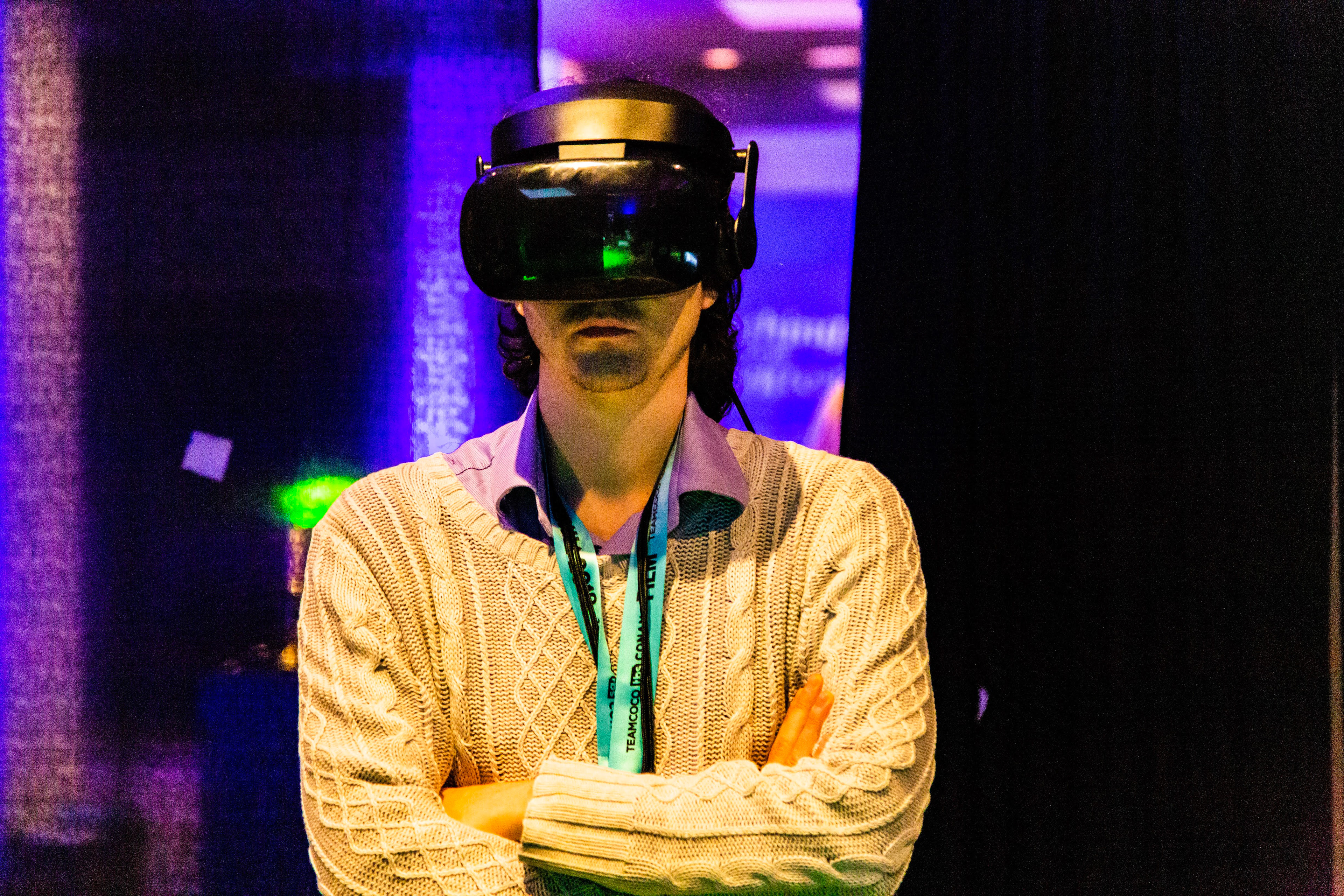 REACH at WSJ's Future of Everything