Exploring the potential of the immersive medium, the class of jovrnalism tell the story of Leimert Park - a historic and influential black neighbourhood of Los Angeles. 
The class during the first visit to KAOS network listened to various stories of neighbourhoods ranging from jazz musician to revolutionaries of watt riots. Johnnie Raines who is an active stakeholder in the community shared his story around his house.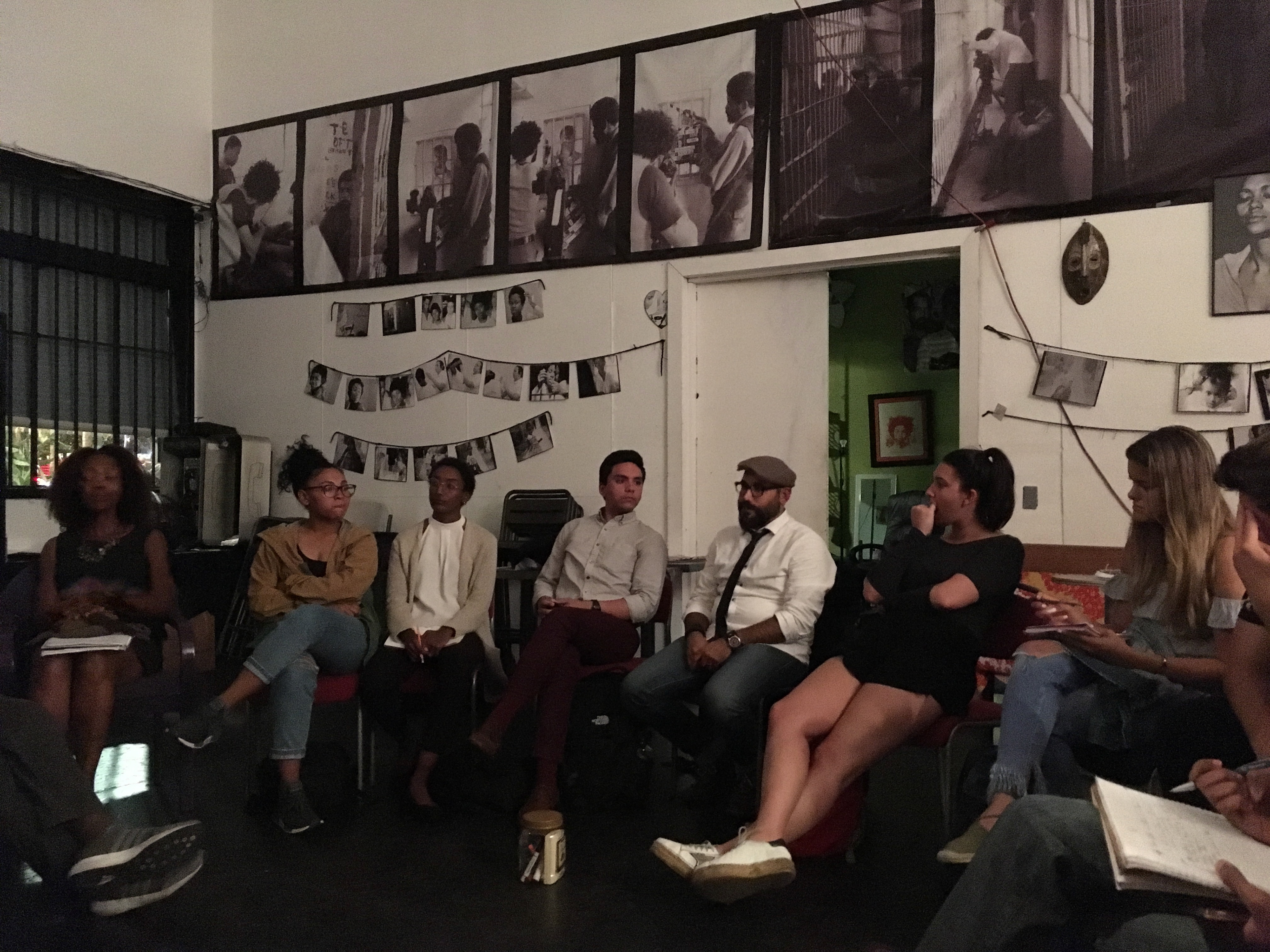 The storyline was designed collaboratively with engineers, storytellers, and journalists. The whole project developed as a part of JOVRNALISM class -  a hackathon-style course where students from different backgrounds collaborate to decide how to apply emerging technology to a story/theme, often in partnership with a media company.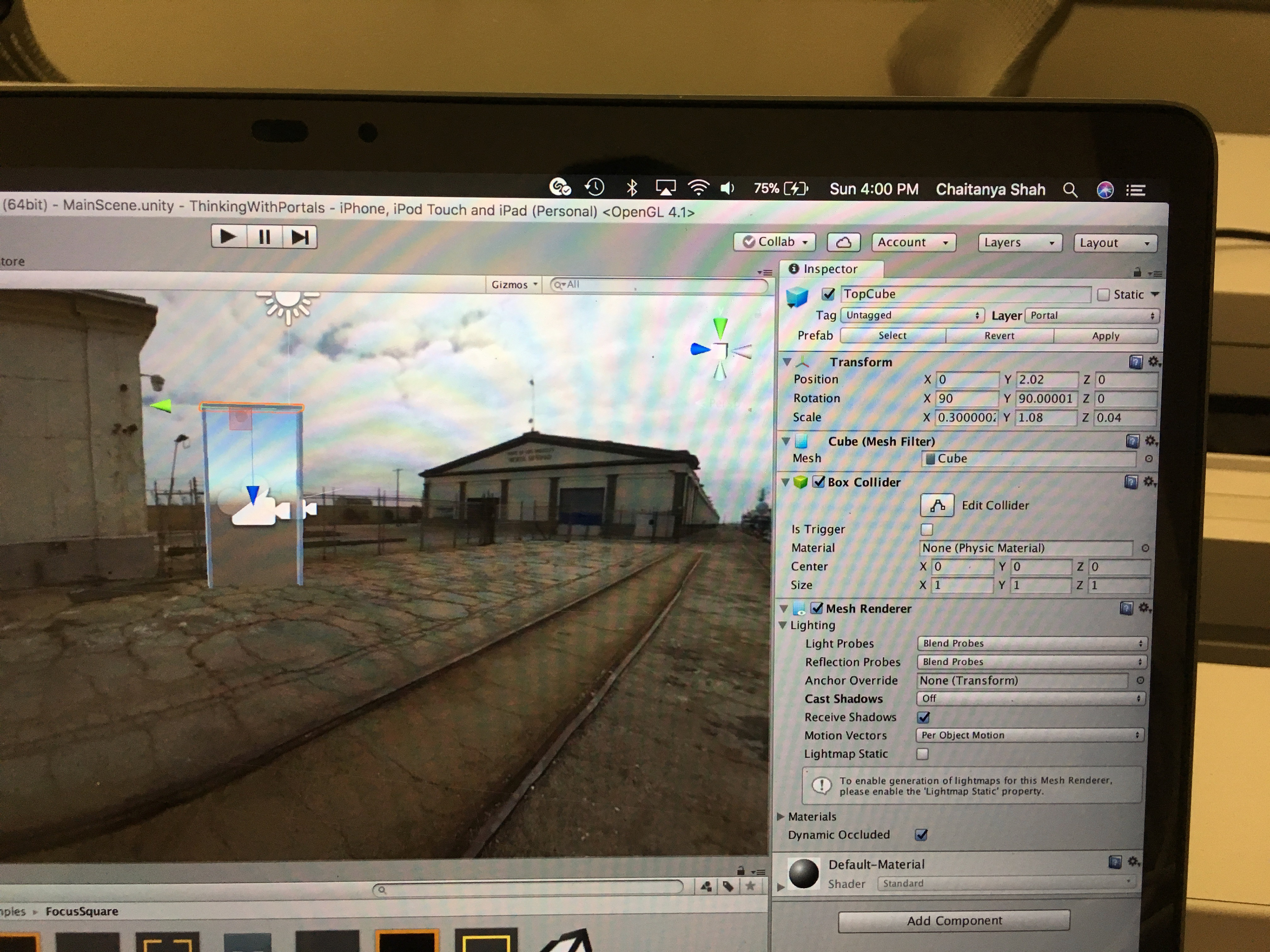 Using cutting-edge and innovative techniques, the class created an augmented reality experience of the story. For this, I led the creative engineering design aspect of the project which included responsibilities like videogrammetry for volumetric human capture, AR application development and UX design for AR. The development process used Microsoft's Kinect sensor connected with Depth-kit software for videogrammetry and unity game engine along with apple ARKit for AR experience development.